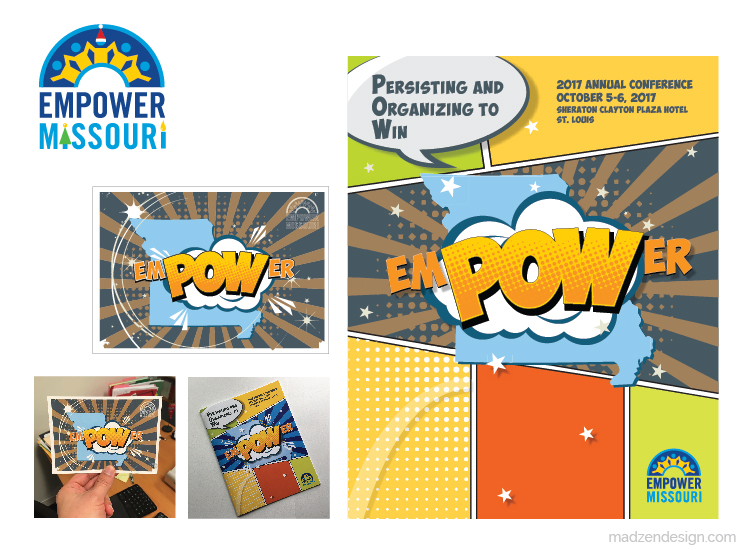 EmPOWer Booklet 2017
Empower Missouri is a social service, social justice advocacy group. Holiday adaptation of their regular logo. Postcard and event cover for 2017 were designed with superhero comic strip inspiration using Adobe Illustrator.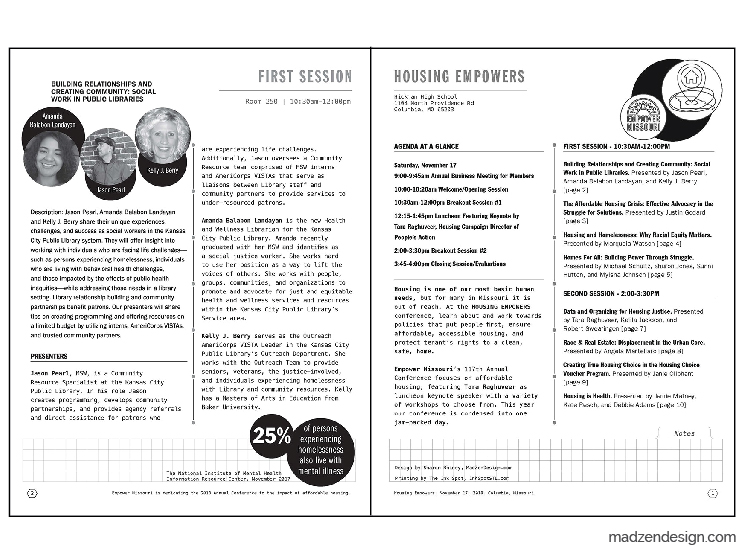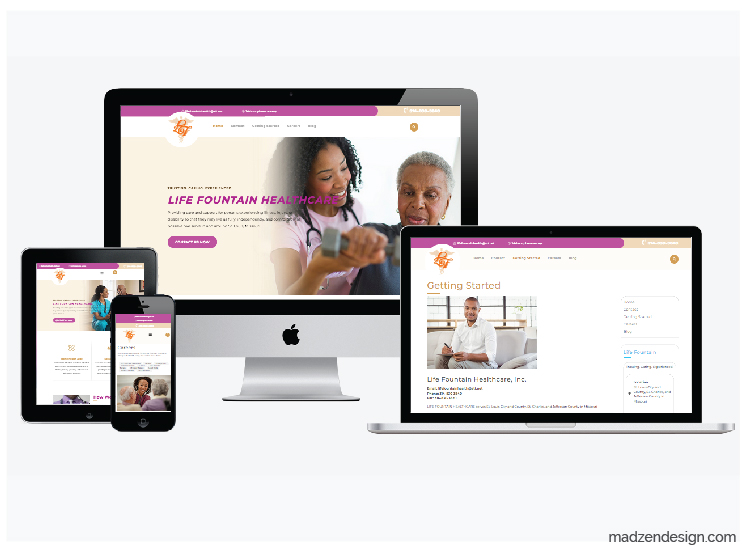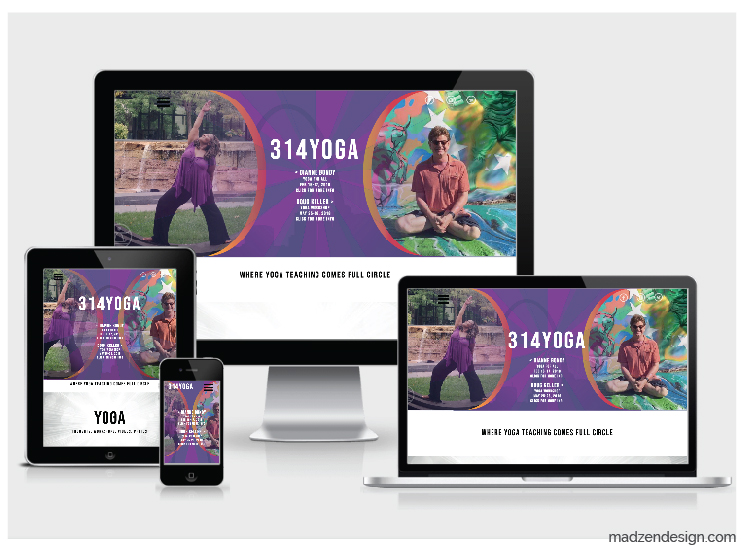 314Yoga Website
314Yoga, was the first yoga outlet to connect yoga teaching with social justice in Saint Louis. The design was created with Adobe Muse.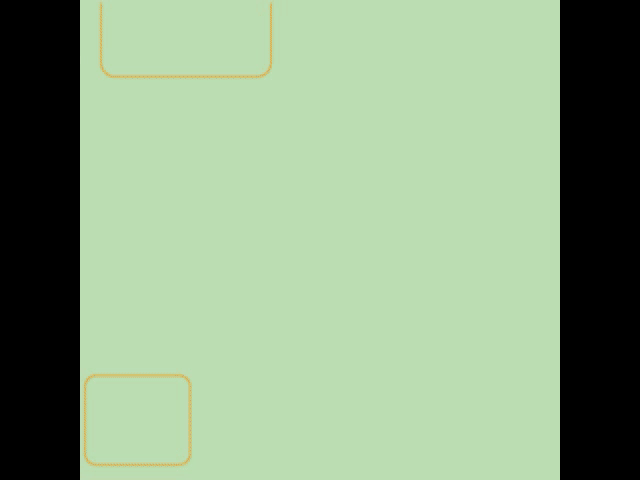 After Effects
An AfterEffects experiment illustrating the words of writer Octavia Butler using a retro mid-century modern design aesthetic.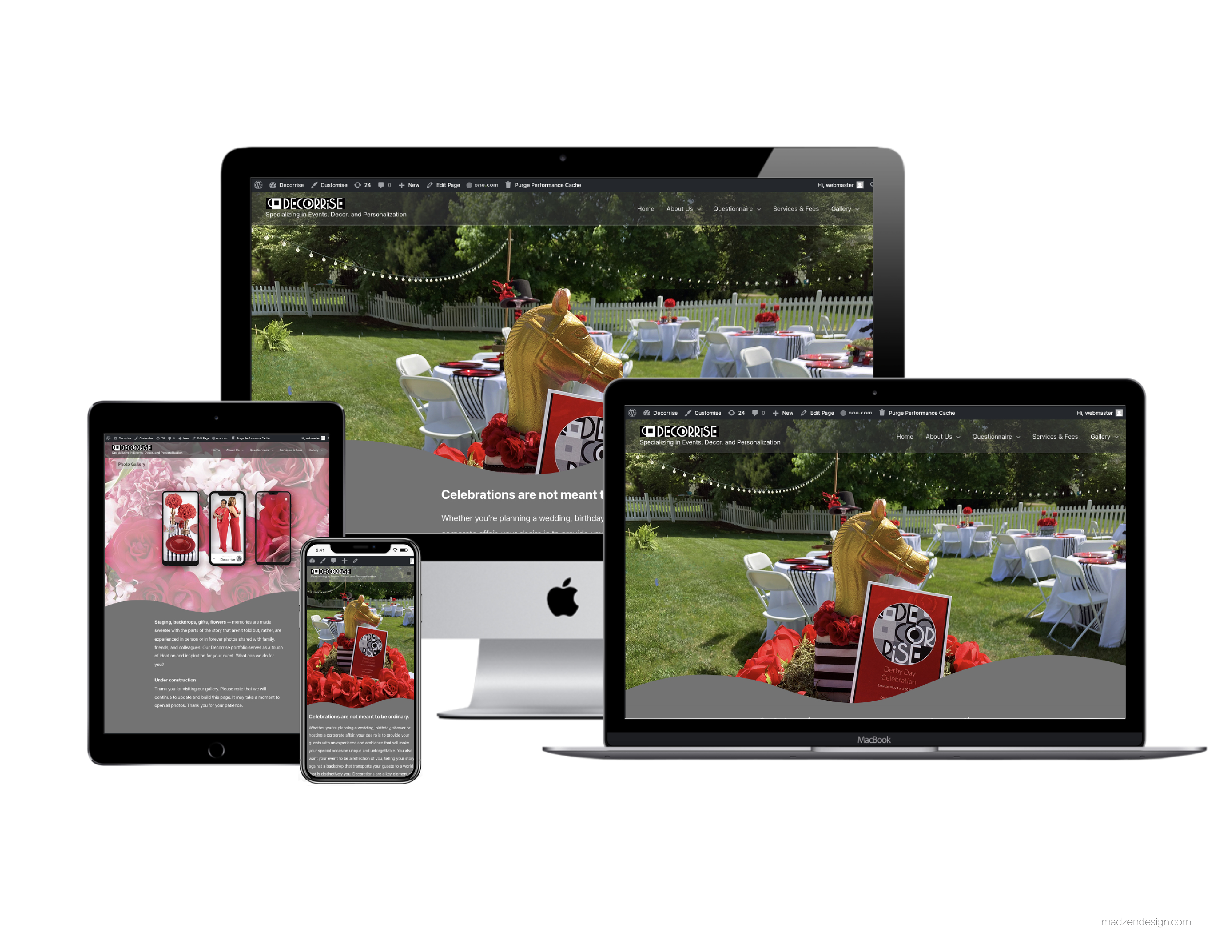 Decorrise website
A Wordpress site created for Decorrise, a Black-owned, women-owned business specializing in event and party planning, promotion, and personalized branding in Saint Louis.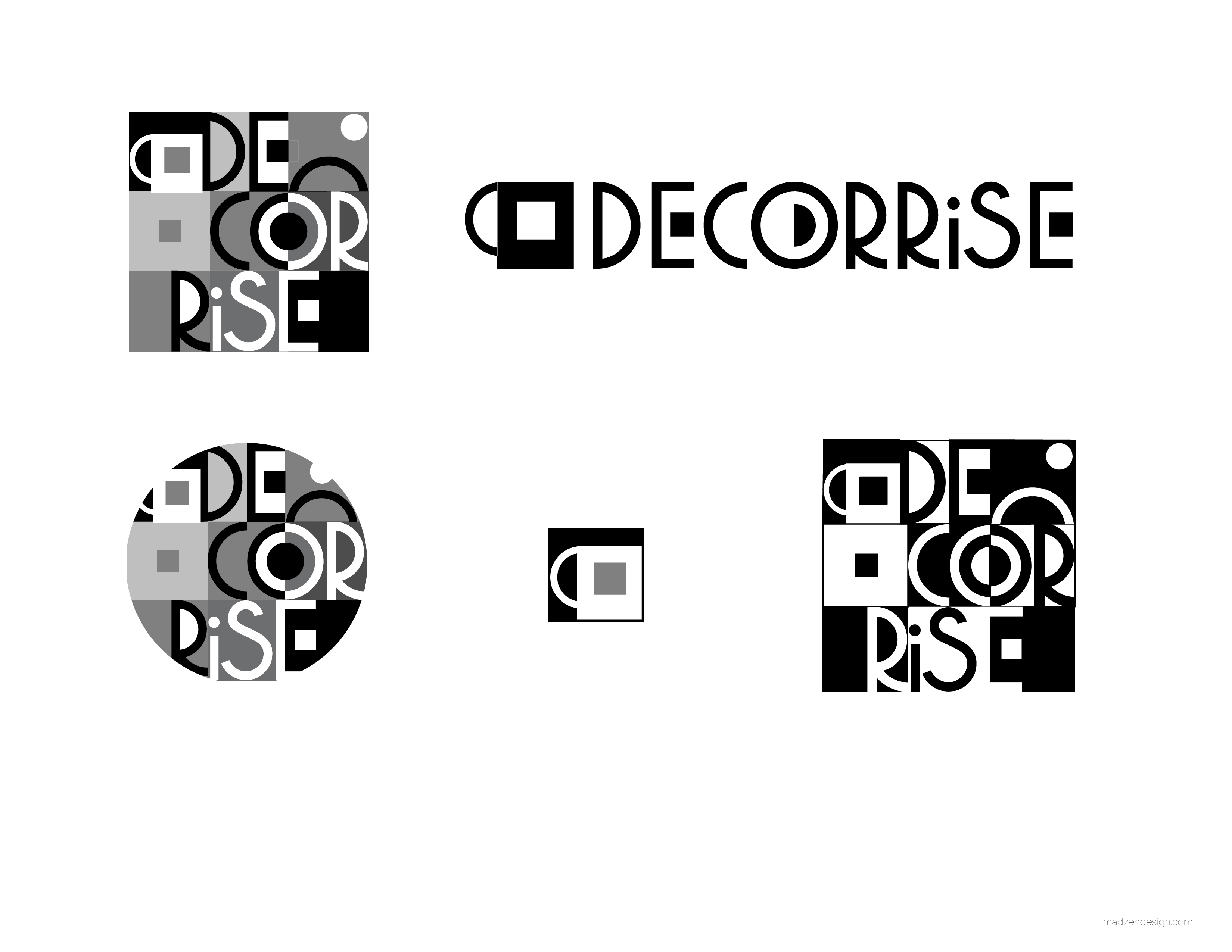 Decorrise logo
The Decorrise logo was designed to be unique to the company and responsive to every use.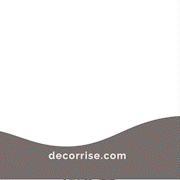 Digital Contents
Digital content
Made using AfterEffects
GIF was made with Spark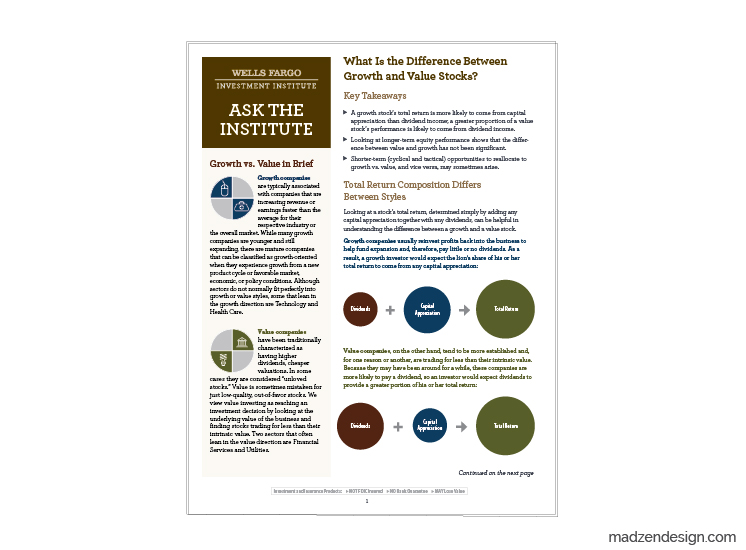 Trade Paper
Ask the Institute
a financial trade paper for
investor guidance.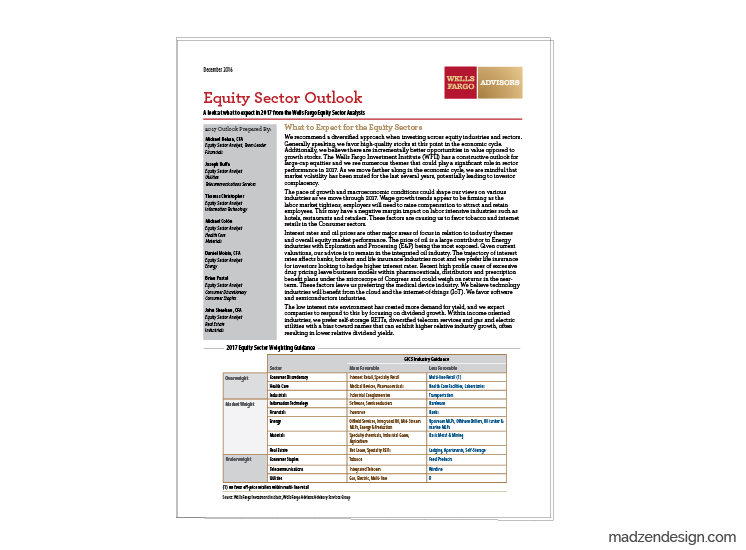 Trade Paper
PDF-only Equity Sector Outlook is a yearly industry paper for advisors and investors alike. Layout and design were created using InDesign.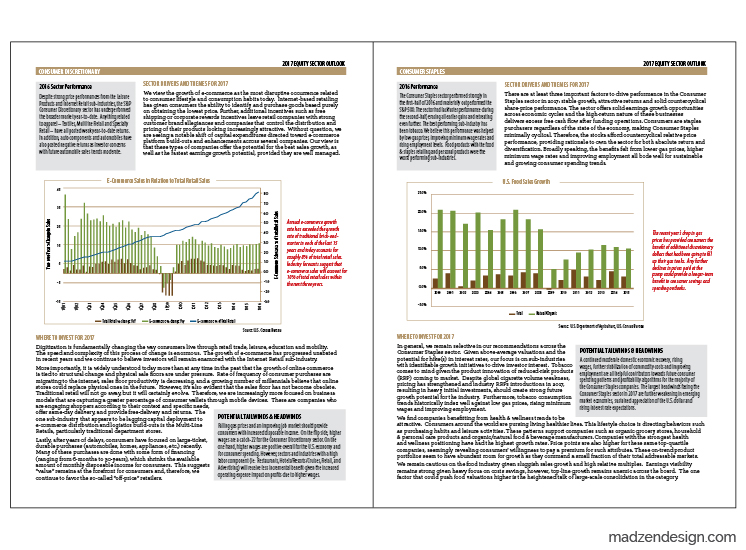 Trade Paper Charts
All charts for Equity Sector Outlook were created with Adobe Illustrator.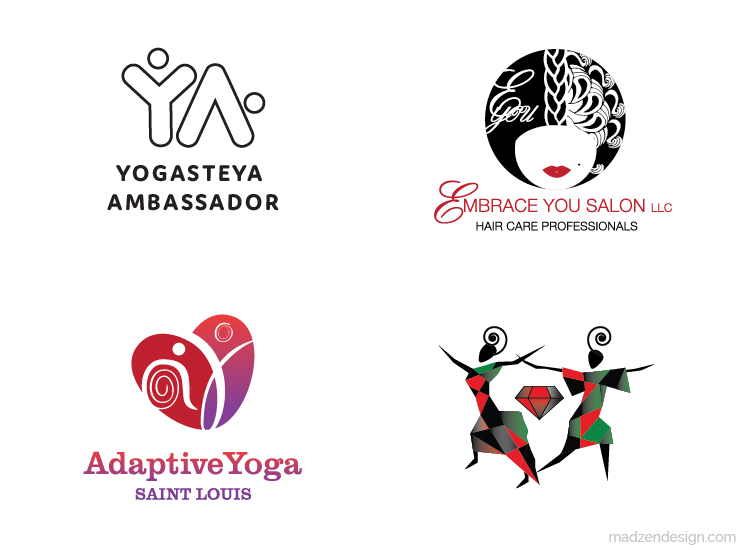 Various Logos
Yogasteya Ambasador reimagines the "Y" as mountain pose and the "A" as downward dog pose. Embrace You Salon logo shows various styles offered. Lower right image was for an African dancer. The shape of the continent is between the dancers.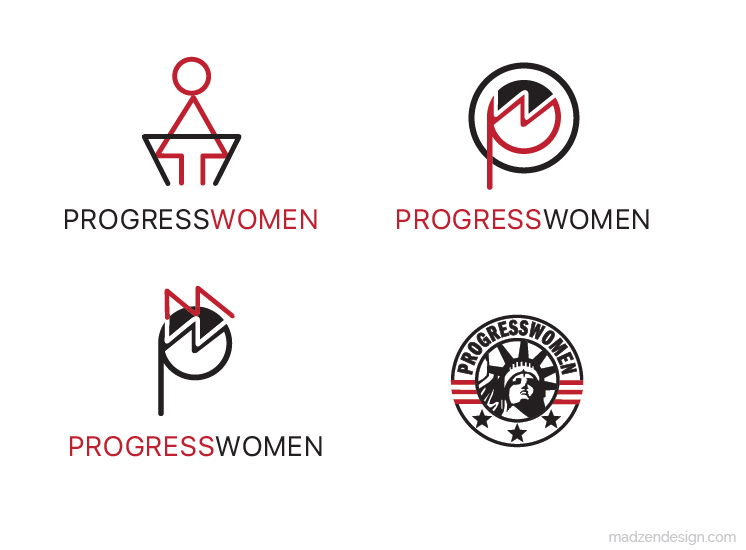 Logo exploration
A logo design
For an advocacy group
Called ProgressWomen.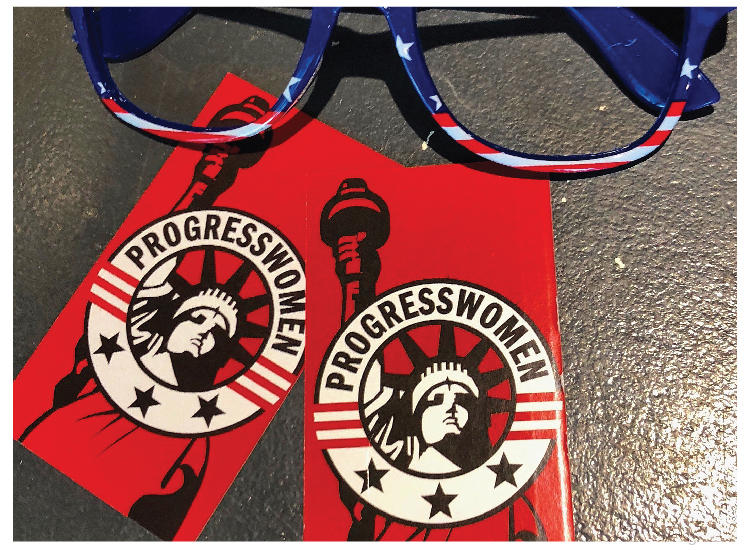 ProgressWomen business card
It was my pleasure to work with my state representative Stacey Newman as she transitions to her next venture ProgressWomen, a political advocacy organization for women.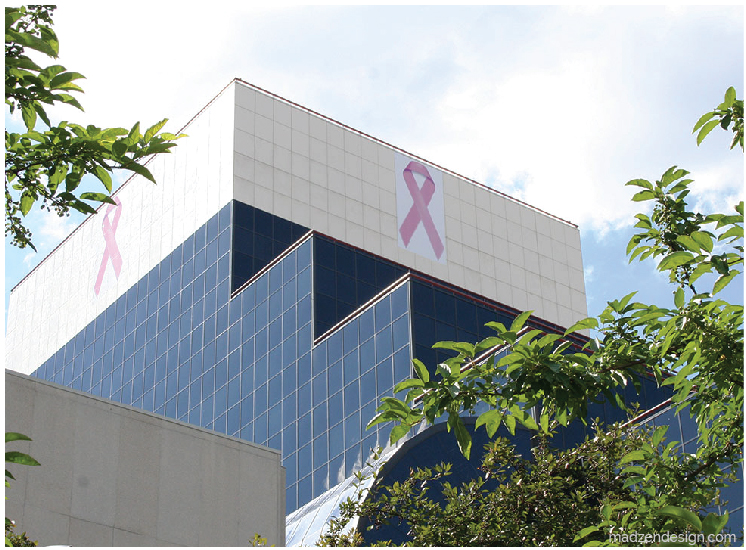 Giant Bow on Building
Susan B. Komen
Three-storey illustration
for the race downtown.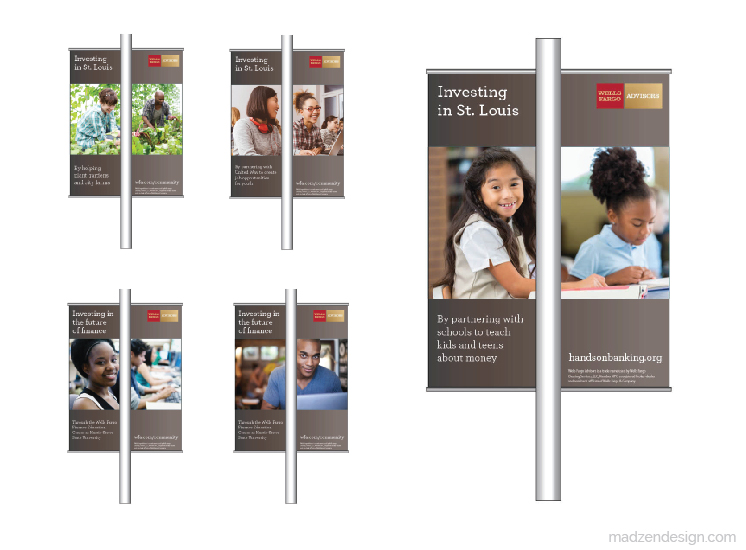 Pole Banner Design Mockups
Collateral promoting corporate philanthropy with local universities and public schools. Designs included billboards and large indoor signage.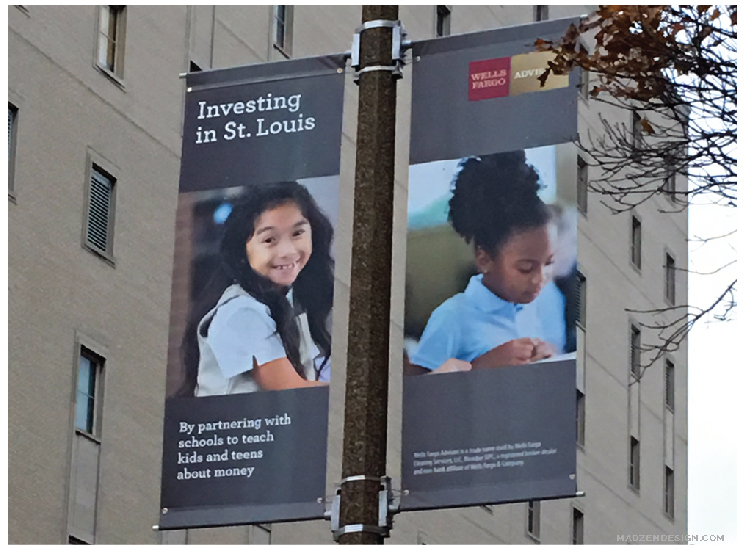 Pole Banner
Brand colors were used.
Stock imagery spanned the pole.
Close to the mockups.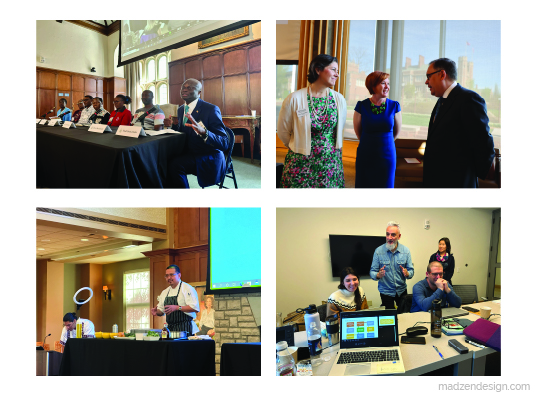 Published photos
Photos published across the Washington University campus to promote and showcase Brown School activities and organizations.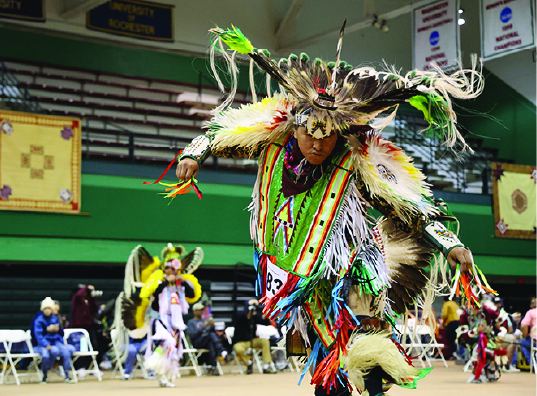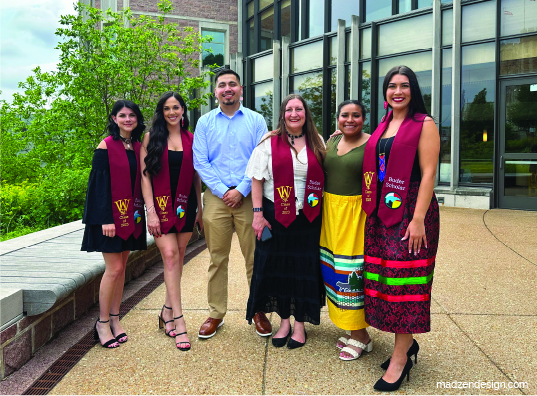 Buder Center Graduates
Honored to capture
The Brown School graduates' day
A new chapter begins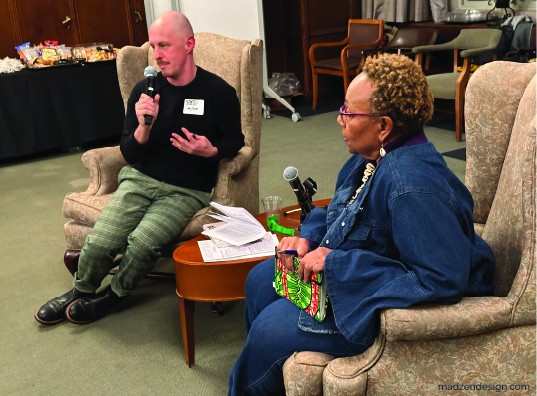 Paper chess set
HIV activist Ted Kerr and Lois Conley, director of the Griot Museum of Black History, share the untold story of Robert Rayford, the first person to die of AIDS in 1969.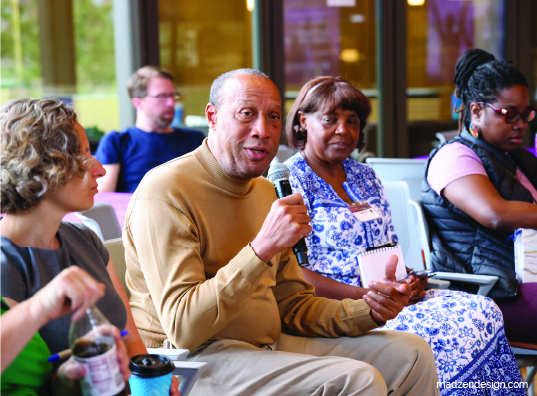 ISP Macro Conference
Charles E Lewis Jr, MSW, PhD, director of Congressional Research Institute For Social Work And Policy (CRISP), speaks at the ISP Macro Conference.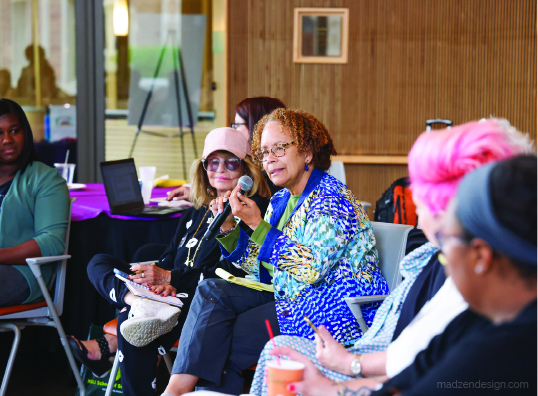 ISP Macro Conference
Darlyne Bailey (speaking) and Terry Mizrahi lead the Special Commission to Advance Macro Social Work Practice.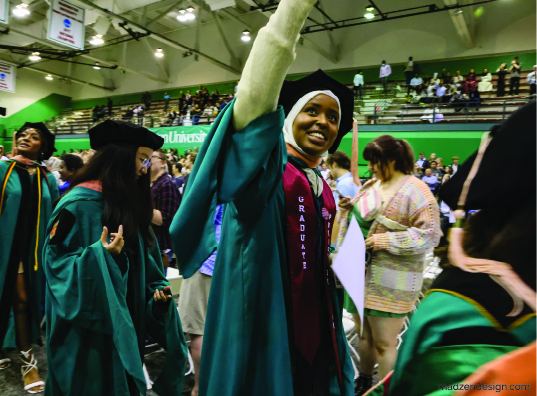 Brown School Recognition
A graduate's wave
A family's pride and joy
Will help others shine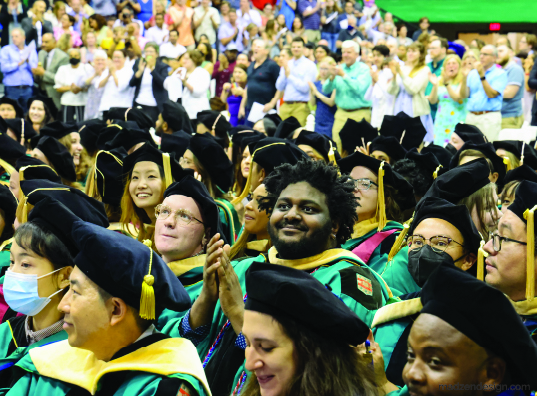 Paper chess set
A paper chess set...
Made from beautiful papers.
Play of shine and matte.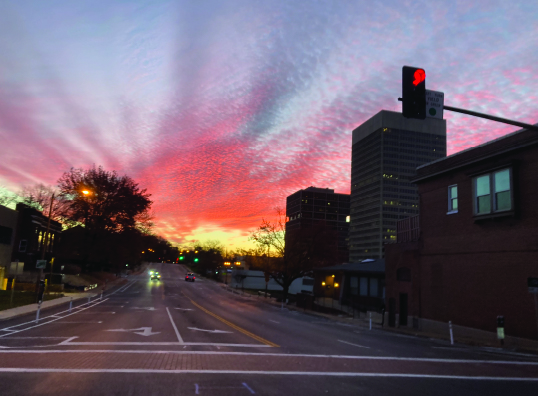 Sunrise
A new day begins
The quiet streets of Clayton
Brilliant sunrise breaks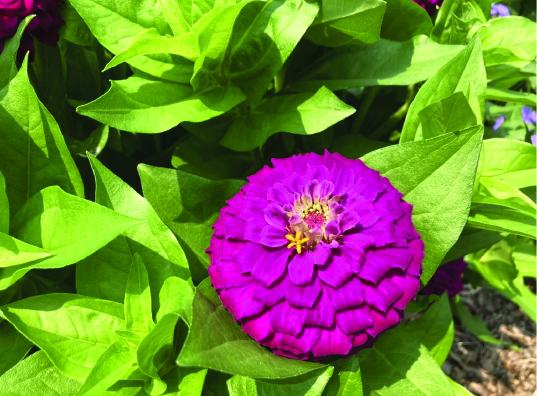 Flower
Small purple flower
Its beauty shines through the lens
A wisp of beauty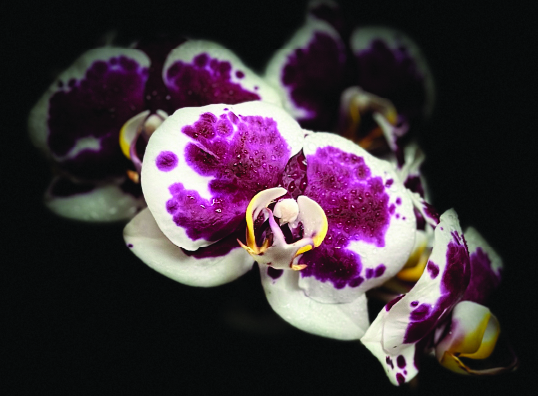 Orchid photo
Four purple orchids
Growing strong in my window
A gift from nature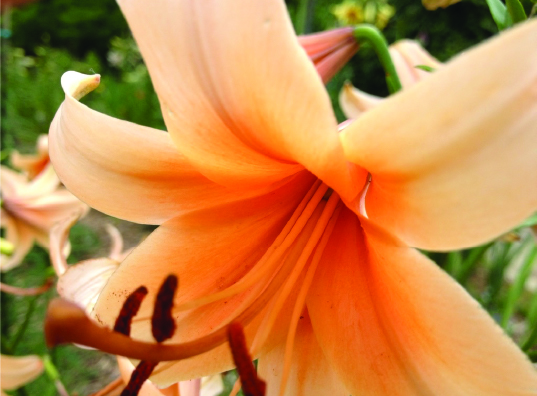 Flower
Orange flower blooms
Large and a sight to behold
A summer delight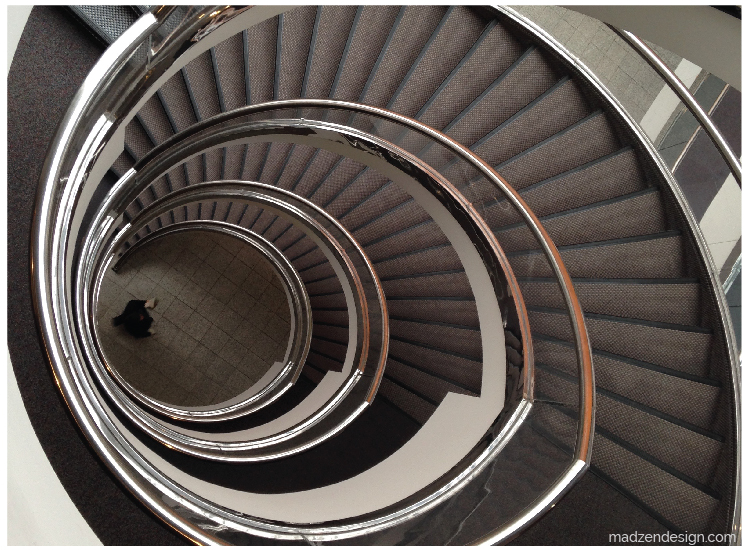 Photo of a Circular Staircase
Photo of an office buiding staircase the moment someone passes the center downstairs.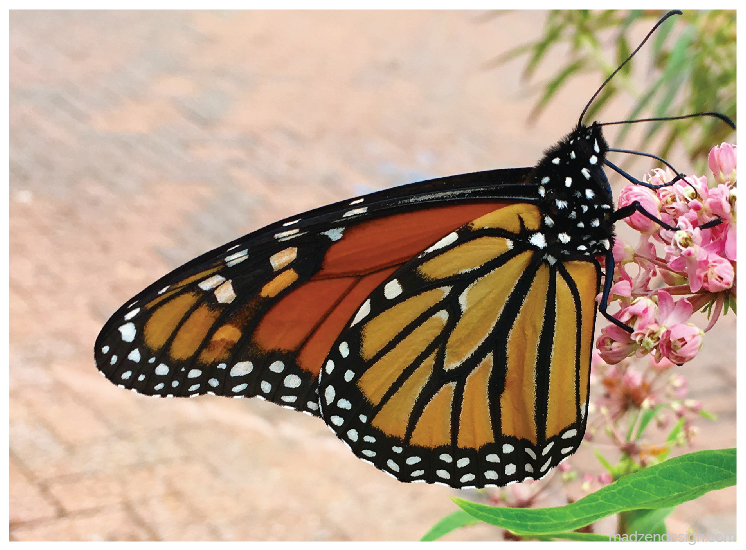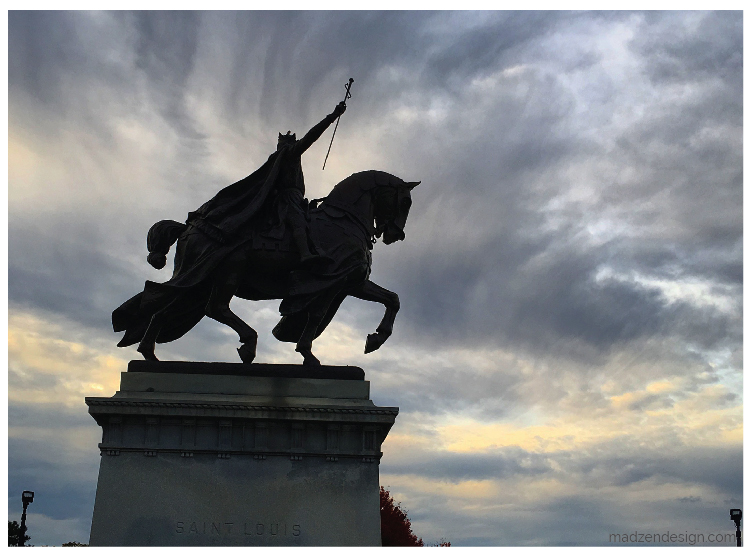 Photo of King Saint Louis
There is a proverb:
After a game, King and Pawn
Go in the same box.
How may I help you,
with inhouse, studio, or
remote design needs?
Haiku and design by yours very truly
Madzendesign
in Saint Louis